KSW Mechanical LLC originated as a consolidated group of large, industry leading New York City based mechanical contracting firms.
During the late 1980's JWP Inc., a public company acquired several leading NYC mechanical contracting firms and merged them together into one operating entity, JWP Mechanical Services.
In 1993 a California based public company acquired the firm and spun off an independent public company KSW Inc. along with its wholly owned subsidiary KSW Mechanical Services.
On October 11, 2012, The Related Companies, L.P. (a leading New York City based real estate development firm) acquired KSW, Inc. and KSW Mechanical Services, Inc.
In January 2015, KSW purchased the assets of Orion Mechanical Systems, Inc.  Orion's Senior Management and staff, along with its operations have been integrated into KSW's structure. Orion's service division, now rebranded as "Orion Technical Services", operates as a fully owned subsidiary of KSW Mechanical LLC, which was created in July 2015.
Key Executives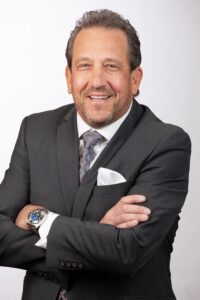 Peter C Vrankovic, PE
President
Mr Vrankovic leads the daily activities of the KSW sales and marketing team, and keeps the engineers thinking of cutting edge operational solutions on a daily basis.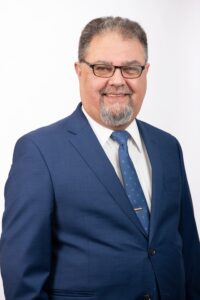 Eduard Kochoumian
Executive Vice President/President, Trade Management
Mr Kochoumian is the go-to person responsible for Trade Management and other special projects.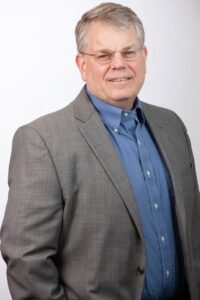 Richard Lucas
Executive Vice President/Treasurer
Mr Lucas helps ensure efficiency at all levels of the accounting and finance aspects of the business.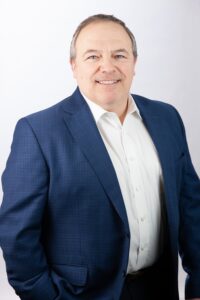 Louis J DelBono
Executive Vice President
Mr Del Bono is responsible for managing operations, field personnel and administrative staff.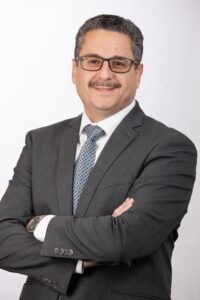 Salvatore Palmeri
Vice President
Mr Palmeri manages showcase projects and trains our project management teams to be the best in industry.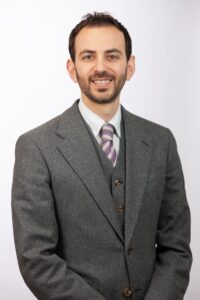 Michael Laytin
Vice President/Engineering
Mr Laytin runs the Estimating and Engineering Departments.
KSW Mechanical LLC Plan for COVID-19 Exposure Prevention, Preparedness, and Response
KSW Mechanical LLC takes the health and safety of our clients and employees very seriously. With COVID-19, KSW is committed to vigilant mitigation of the virus. To ensure workplace safety, we have developed a COVID-19 Exposure Prevention, Preparedness, and Response Plan. This plan is implemented, whenever possible, in-house at KSW and on-site during installations.
KSW has also identified a team of employees to monitor the related guidance set forth by, the U.S. Center for Disease Control and Prevention (CDC) and Occupational Safety and Health Administration (OSHA) and the NYC Commissioner of Health and Mental Hygiene.